Finding the right home care agency can be tasking. Therapists will surround your loved one, nurses, doctors, caregivers, and other staff, thus the need to find the best agency. A proper care agency should be compassionate, knowledgeable, and trustworthy.
When choosing a care agency, you need to consider several things. The most important ones being the following: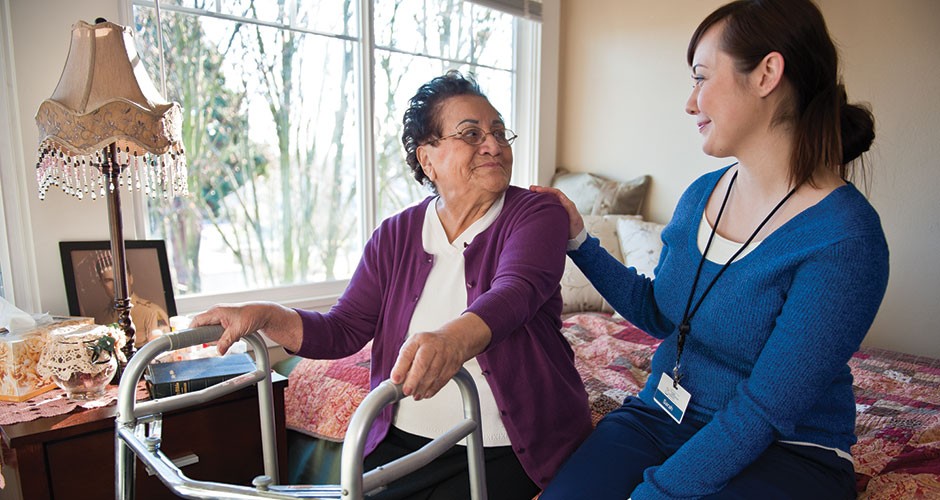 Type of care needed
To find the best home care agency, you need to identify the type of care you need. Home care services may range from a few weeks after hospitalization to long-term care for more serious conditions. As one gains medical independence, one may need to transition to different types of care. An excellent care service should help you move through these transitions.
Identify what is Covered
Finding out what your insurance will cover enables you to identify the services you can get as well as the home to choose. A suitable care agency will take you through this process by checking the benefits and explaining to you the options at your disposal. It can, for example, be to find a dentist. Often, your insurer will require a prescription from your doctor to pay for the care. Your care provider should get involved in the process, and together you can agree on the payment options to cover all the services you need.
Conduct Employee Background Checks
If you opt for in-home care, there will be staff around your loved ones. You will want to be sure that thorough background checks have been conducted on them. Please inquire from the home care agency about their policies for background checks and other techniques they use to assess their workers. It is important that the agency conducts criminal background checks and skills tests on all employees. It is also essential that they are evaluated and certified as an experienced aide or a licensed vocational nurse.